WHAT WE DO
IRS Demo offers industry-leading demolition services and dumpster rentals.. We believe demolition is an art. We do not demolish; we gracefully deconstruct. Our team is trained on the latest demolition technology but more importantly, they understand that attention to detail matters. At the end of a shift, the job site is cleaned and everything is made safe. Our work stands out because it doesn't look like demolition and that makes it easy to envision your new space. The story doesn't stop there. The end of our shift is just the beginning of the journey for your construction and demolition waste. We are far more than just a demo contractor. We are the only demolition company that is vertically integrated throughout the waste stream. All of the construction waste from your project and waste from our rental dumpsters is processed through our own 14 acre South Gate recycling facility. This ensures that the debris removed from your project is handled in the most environmentally friendly manner. Our process surpasses even the highest state and local standards. Obsessive? Perhaps. Efficient? Definitely.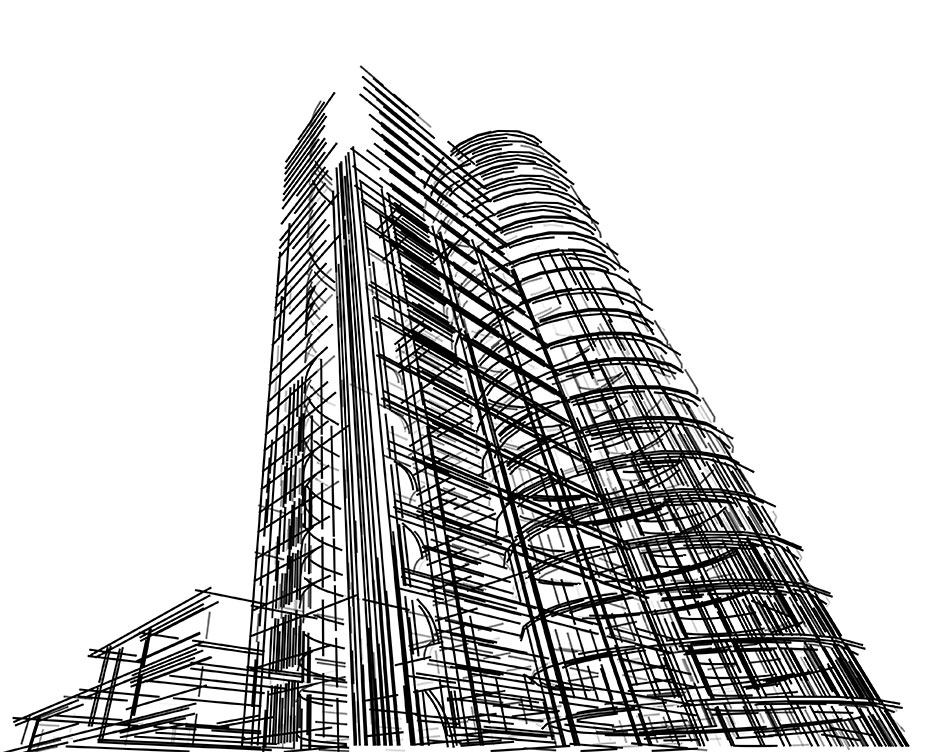 Some Of Our Latest Work
Below are some of most recent success stories.
Interested in working with us?
Fill out the form below and an IRS Demo representative will be in contact with you soon!